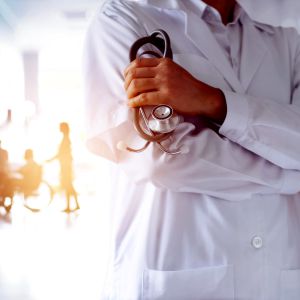 This course aims to give students the basic linguistic tools to put into practice in the medical care to Spanish speakers. Additionally, in the course, more knowledge will be provided in the understanding and practice of Spanish as a foreign language.
In the course students will use technical vocabulary according to the medicine field and related disciplines. They will also have a better understanding of the health system in the Latin American countries, such as problems related to sanitation; and the acquisition of necessary tools to improve the communication with Spanish speakers' patients.
Requirements:
Students interested in this program must have a B2 Spanish Level or higher. This level will provide the autonomy for the optimal development of the teaching methodology.
The complete course includes a total of 4 weeks, 80 pedagogical hours.
Type of course: Intensive program
Schedule: From Monday to Friday from 9:30 hr.s to 11:40 hrs.
Period: 1 month
Credits: 5
ECTS: 7